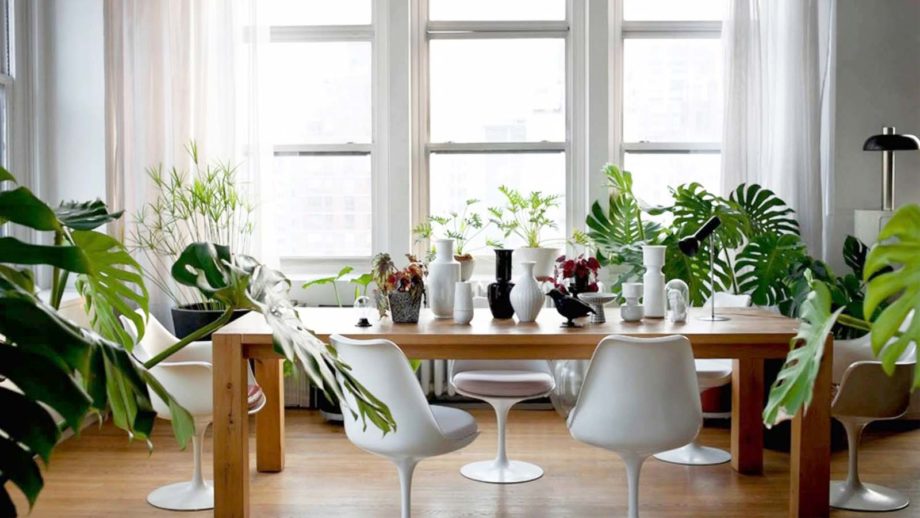 Green can also be the concept of architecture and design. Ornamental plants of green in interior design are part of the green architecture design.
More than a fashion trend that is an essential part of any project; In fact indoor ornamental plants, the green in interior design have always been fundamental to a certain kind of interior design, but today they become indispensable for any environment.

We can put the right plant in the living room as in the kitchen or in the bathroom. Every more or less hidden corner becomes an excuse to place the plant model that most of all attracts like on Instagram or Facebook. Like this it is creating channels and hashtags dedicated as #palmlovers where from around the world of green architecture design enthusiasts posting evergreen in any place from home to office to the restaurant or shop
Some kinds of ornamental indoor plants of green in interior design that have become the indisputable protagonists of the most photographed interior in the world are: monstera, cactus, sansevieria or agave. With these plants, the success is assured.
In addition to the more playful side, such as the social one, plants have a true value in design: they can be filters for spaces, separation areas, filling elements, or pure decor.
Depending on the size, small or large, each species finds its position even in the most unexpected spaces. Green architecture design becomes essential to any space.