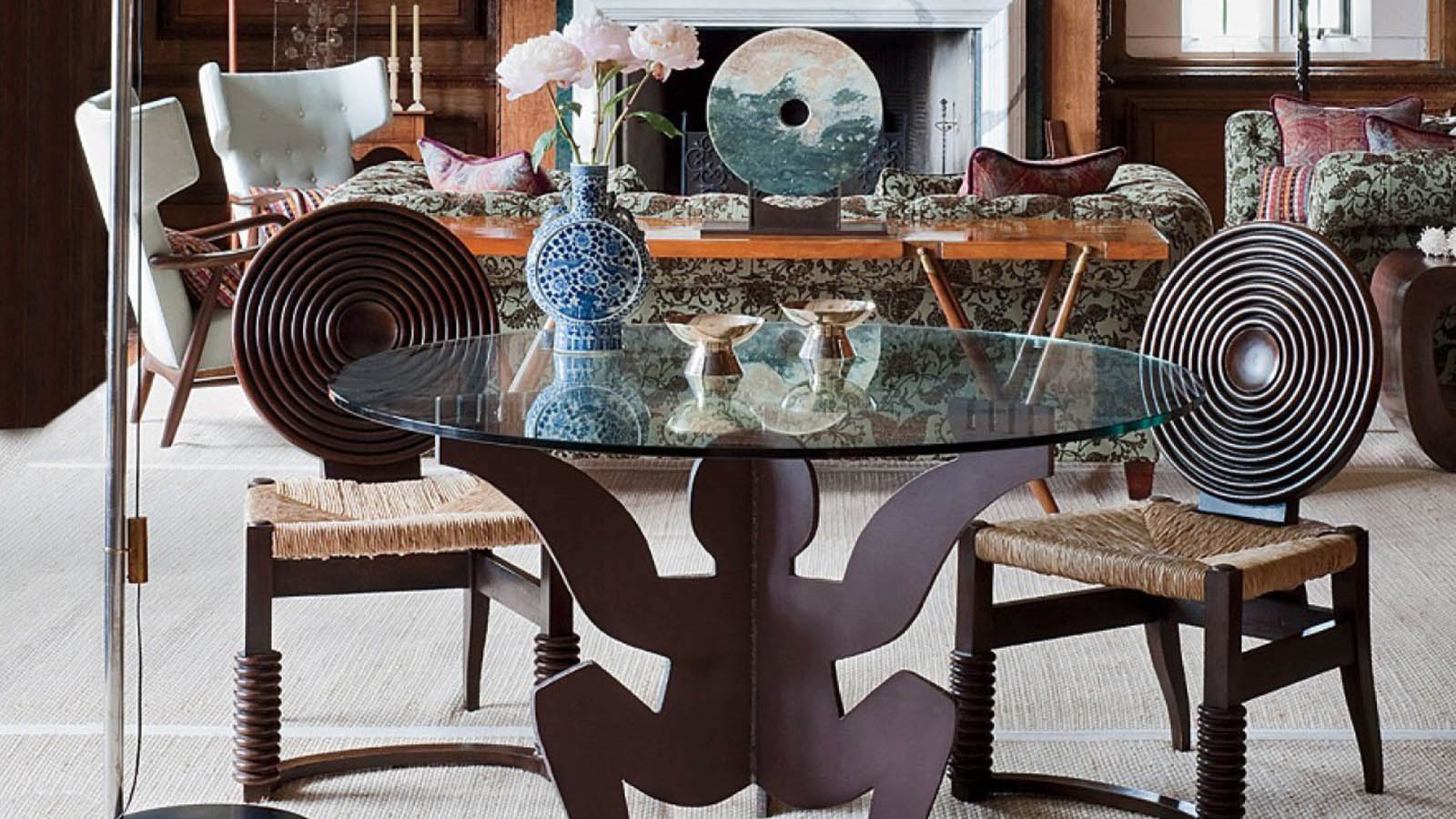 Interiors decorated with contemporary art selection, a solution to give identity to the home
Finding the perfect balance in decorating interior spaces of the house between aesthetics, beauty and functionality is not always easy. There are many ideas that follow one another when you decide to take action on the environments and rooms of the house and just as many objects, stories and names that run on the ink of more or less glossy magazines. Selecting pieces of arts for interiors and bringing them inside the living spaces is to establish a bond with those who made that object. It is a sliding door that can, literally, open the chapters of an unexpected story. There are works of art selection that question the soul on a warm September afternoon, they hit it until it stuns, forcing them to take actions.
Works of contemporary art and interior design: a winning combination
Art selection deranges and involves when it leaves a message and that is why it should not be understood as a piece of furniture. A work of art is the emotionality and point of view of the author, it is the luxury of the essence and the uniqueness of unrepeatability. Choosing pieces of contemporary art means adding value and making a lasting investment in a time that makes the dialogue between art, architecture and design the strong point. They can be sculptures, paintings, design objects, artistic artefacts: the important thing is that they create a dialogue, a bridge between them and the environment in which they are inserted, bringing that exclusivity and that unrepeatability typical of contemporary works of art, in a subtle balance that combines architectural design with the decoration of interior spaces. Art and furniture, therefore, follow a parallel path, evolving hand in hand with the result of giving new life to spaces.
"For me, the ideal home is a starting point and not an arrival point, a blank page that requires you to make sense of every gesture." These are the words of the Italian architect and designer Umberto Riva that take on a special meaning when it is decided to embellish the interiors with art selection. Decorating a home with contemporary art is playing with color contrasts, with form and material. It means mixing styles and eras with skill, while remaining consistent to the mood of your home. The shapes can be soft, welcoming and sinuous, almost redundant, giving the rooms a retro touch that recalls the design of the 60s, but also clean, clear-cut, minimal, in line with the artistic and architectural currents of northern Europe. The materials are mixed, often in a new and unusual way, creating particular, original, eclectic shapes capable of decorating and embellishing the rooms even without other elements around. The important thing is to think about where to place these works of contemporary art by finding a balance between colors, lines and materials that tell a story consistent with the structure and design of the house.
Environments embellished by art selection: to each his own
Balance and context are two essential elements from which to start when selecting pieces of art to decorate interior spaces. For the architects of Dome Milano Studio, the context in which the object arises is decisive: each part of the composition must be balanced with the space in which it is inserted. Here too it is a dialogue between colours, textures, materials, ideas, textures that unfold in the lives of the artists and the people who choose them. A plot, like a choral film in which each element has its own role in front of the camera. And the architect is a silent director, guardian of the secret of harmony and beauty, of luxury that is not an end in itself, not exhibition but intimate and therefore much more powerful in the manifestation.
A dining area that explodes with light in the clever combination of gold, black and transparencies that filters through large windows. It is these design objects that become contemporary art selection for interiors with each different passage of light. It is in the space that enhances that contemporary art lights up a beacon, making a revolution no longer dreamed of but finally achievable where every environment is embellished by the passage.
A living room will no longer be a living room but will host unique pieces with and without purpose.
An entrance will become a path in which the chosen objects will be a magnifying glass and a telescope to point in the direction of the wishes.
It is the adequacy that is important, not the function. Function is a contemporary calculation that has little to do with the concept of art.
For every art selection there is a poetic that pushes to narrate and that finds in the 'lived space' a fertile ground to be able to express itself. And in imposing on the scene it really creates a new function, but what is different is that of luxury, rarity and individuality. Selecting pieces of art is an affirmation of individuality.
This is the secret of art for interiors: fits into the folds of interior design and guides expectations. The home becomes a humanized environment capable of making you experience unprecedented sensations in the elegance of irreplaceable.