Paper: Best among modern metal tables
Paper is a clear expression of modern style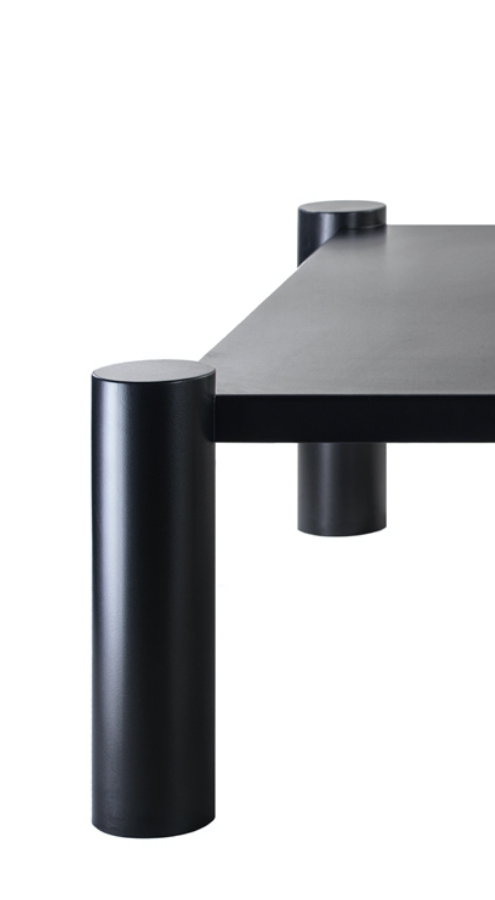 a square-shaped outline that fits perfectly into cylindrical shapes that support it.
Its simplicity is also the strength. The modern shape fills up the living room as a welcoming space responding to the most varied needs. A black metal table with a versatile nature, a piece that fits in any environment without losing its character and great complement to match padded collections.
Available in the 140 x 140 x 50 cm version is customisable to meet your every need.