Bonita: Modern hanging lightings
The lamp Bonita brings back the tradition of Mediterranean decorations and floorings.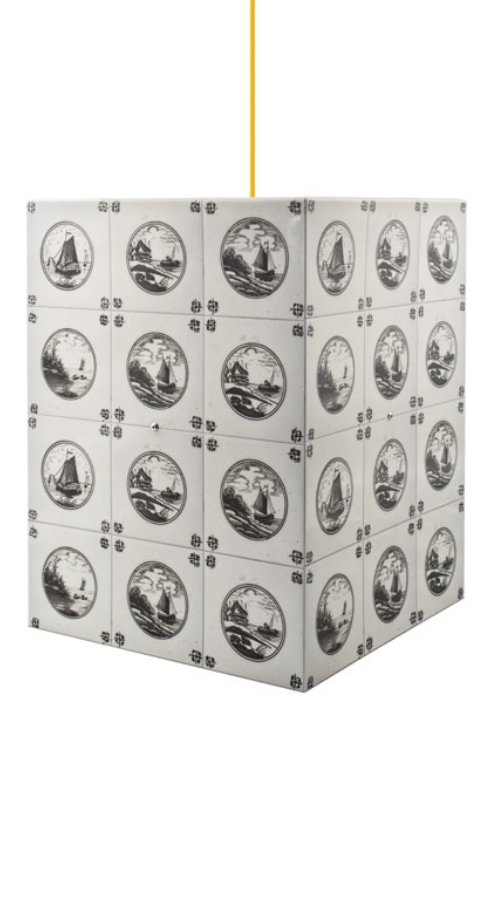 In its larger version, Mas Bonita, fills the living of summer and summer colours of southern Europe. A design ceiling lamp with metal frame supporting the lampshade made in forex and printed ceramic effect.
Available in the following sizes: 20 x 20 x h.30 cm, 30 x 30 x 40 cm.