Brera: design leather double bed
Brera is a double bed design by embracing forms that transmits the sensation of typical privacy of the bedroom.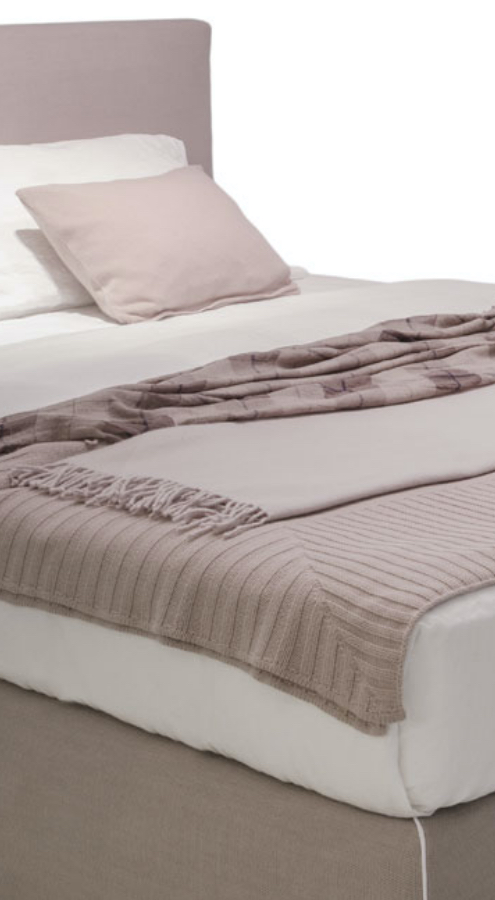 Designed for an informal and contemporary sleeping area, it features an upholstered bed frame embellished with fabric lining. The head resumes in the forms and materials of the entire structure with rat-tail profiles in contrast to pastel shades of the fabric part for an elegant and harmonious effect in the proportions.
Simple and linear shapes make it a timeless furniture for a customised comfort.