Sag'80 Milan Furniture Store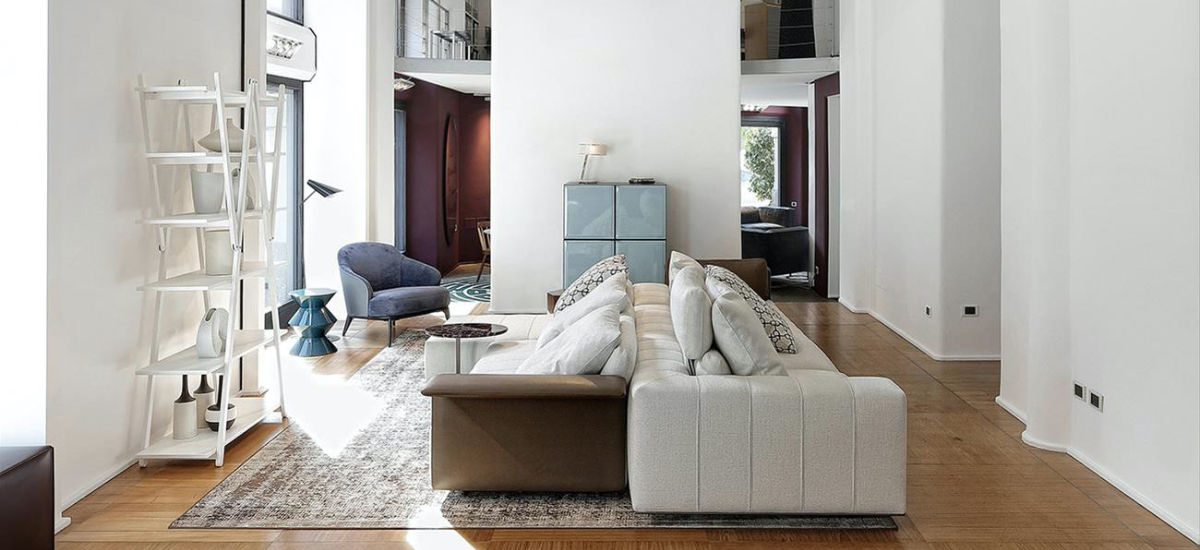 During the Milan furniture exhibition, Sag80 changes dresses to give you a sophisticated journey back in time. Monday, April 3 the showroom in via Boccaccio 4 takes the shape of a perfect 50's home scenario; From living room to kitchen, from furniture to lights, everything will immerse you in a vintage atmosphere with great content of design.
The protagonists of the space are the lights of DelightFULL, in which past and present meet with a retro touch that never loses in modernity. Suitable for any room, the lights of DelightFULL all are with the main theme of music, as musical instruments reminiscent of jazz and soul music world for interior design projects, the vintage feel but with a great boost innovation.
The display designed by Dome Milano Studio for the Milan furniture exhibition 2017 based on bordeaux tones is enriched with a rhombic pattern, a further element that is to be inserted in this reminiscence of a 50's design is still very modern.